Are you experiencing plaque or bad breath and want an effective and long-term treatment for it? Then, teeth cleaning can be the best choice for you.

Get the best teeth cleaning in Nungambakkam, Chennai at an affordable cost by Dr. Ganesh Vaiyapuri, the smile correction and designing specialist in Chennai at Pulp Dental Hospital.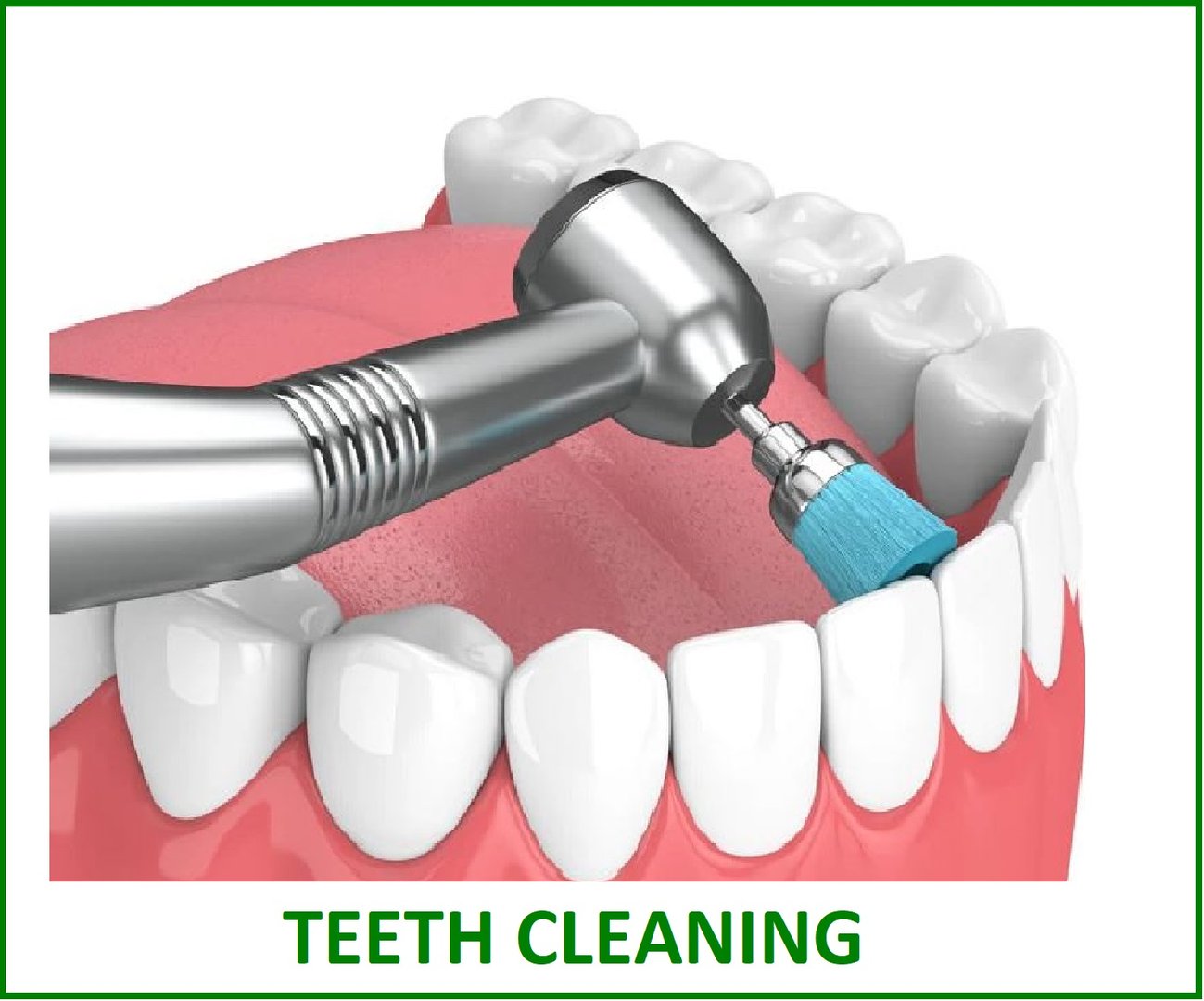 Pulp Dental is a well-known dental hospital in Chennai. We are best known for our premium quality dental treatments with 24/7 state-of-the-art dental care to our patients.
Dr. Ganesh Vaiyapuri, the founder of Pulp Dental Hospital is a well-known and expert dentist in Nungambakkam among his patients for providing the best teeth cleaning treatment. He is having experience of more than 15 years in treating all dental problems.
What is teeth or dental cleaning?
A bright, clean smile can boost your confidence and make you feel comfortable. Regular brushing and flossing are vital and essential parts for maintaining your oral health.
However, it is impossible to get free of plaque and tartar from every nook and cranny of your teeth. As there is a connection between your dental and overall health, caring for your teeth and gums is very important.
Hence, Pulp Dental Hospital suggests professional teeth cleaning to ensure that your teeth and gums stay in good condition giving you a healthy and beautiful smile.
A professional dental cleaning, referred to as dental prophylaxis, involves the systematic removal of plaque and tartar build-up from your teeth.
What is the teeth cleaning cost at Pulp Dental?
The teeth cleaning price at Pulp Dental is very minimal compared to more extensive dental procedures. Spending on a simple process such as dental cleaning twice a year can help early detection of problems. It can save you a notable amount on future dental expenses.
The dental cleaning price depends on whether cleaning is needed mostly above the gum line or deeper below the gum line. Deep teeth cleaning cost is more than ordinary teeth cleaning, as it is an elaborate and advanced procedure.
Benefits of dental cleaning
Removes Plaque
Plaque is a colorless, whitish, soft, and sticky layer that continually develops on teeth, gums, tongue, dental fillings, crowns, or dentures. The bacteria in plaque produce toxic acids from sugars present in food and damage tooth enamel, causing dental decay.
The plaque along the gum line produces toxins that continuously irritate the gums, leading to gum inflammation called gingivitis. If gingivitis remains untreated with proper oral and dental hygiene, it can cause gum disease called periodontitis.
Even with thorough brushing and flossing at home, some plaque and bacteria can remain, which can only be removed by a dental cleaning.
Removes Tartar
Plaque that remains on teeth for longer combines with minerals from saliva to form a thick substance referred to as tartar or calculus. The tartar is rough in texture and attracts more bacteria. Unlike plaque, we cannot remove calculus through brushing and flossing. We need specialized dental tools to get rid of it.
Brighter smile
Ugly stains and spots on teeth can make you feel shy when you smile. Teeth polishing during teeth cleaning can effectively remove stains to give you a bright smile.
Fresh breath
The bacteria in the mouth form compounds that produce bad breath. It can harm a person's lifestyle. Dental cleaning is sufficient to get rid of bad breath.
Early identification of dental problems
During the teeth cleaning, the dentist can thoroughly explore your teeth and gums. It can help identify early signs of gum disease and cavities hidden underneath plaque and tartar.
How is teeth cleaning done?
Experienced dentists at Pulp Dental Hospital use various special tools to carefully remove plaque and tartar from your teeth and the gum line.
The cleaning instruments have vibrating points with water jetting out. The flowing water helps to get rid of the debris.
Next, the teeth are polished using another set of tools and a polishing compound to make them smooth and stain-free. Our dentist will also advise you about proper oral hygiene methods.
If gum disease is severe, it may need deep cleaning. The dentist can reach deeper areas below the gum line, gum pockets, and around the tooth root with specialized devices.
The dentist will make the root surfaces smooth and free of plaque and tartar to reattach the tooth's gums.
Cleaning is usually painless. But if you are undergoing severe gum disease with tender gums, you may feel some discomfort. In such cases, our dental specialists use proper pain management techniques to make it a convenient procedure. It needs around 30-45 minutes for the entire process.
One should frequently visit the dentist to maintain good oral health and keep any dental conditions in check. So, contact Pulp Dental Hospital today to book your professional teeth cleaning appointment.
Why choose Pulp Dental Hospital for a dental cleaning?
Dr. Ganesh Vaiyapuri, the founder of Pulp Dental Hospital, is a proficient dentist with 15+ years of experience.
Dr. Ganesh is an expert in smile correction and smile designing. It is a highly specialized dental makeover process that demands tremendous skills and concentration.
Moreover, he has significant experience in handling patients with complicated dental problems. Thus, his patients have great trust and belief in him.
At Pulp Dental Hospital, we have the most advanced dental equipment, including chairs for adults and children for dental treatment, a dental X-ray facility, etc. We also offer 24×7 dental treatment services.
Pulp Dental Hospital attends national and international patients across the USA, Russia, France, Canada, Malaysia, Switzerland, Saudi Arabia, and many other countries.
Frequently asked questions
Q) How regularly should teeth be cleaned?
You must get your professional teeth cleaning every six months to prevent gum disease and tooth decay. People with existing gum disease may need cleaning more often to control the disease and stop its progression.
Q) How many visits can one need for the entire teeth cleaning?
The number of visits is determined by the severity of the stains and deposits on your teeth. The examination performed by our dentist will give you a clear idea of the number of visits needed. In general, most people with normal dental health require a single 30-45-minute appointment for a thorough dental cleaning.
Q) Does professional cleaning make the teeth weak?
No, your teeth don't get weak or brittle after the teeth cleaning procedure. It is a myth about dental cleaning that links to teeth weakening and movement in the teeth 12 years.