Are your crooked teeth making you embarrassed when you smile?

Are you suffering from uneven bite while chewing food?

Well, proper teeth alignment not only enhances your appearance, it is ideal for your oral health also. Pulp Dental Hospital is offering the best Dental Braces treatment in Nungambakkam, Chennai at an affordable cost.
Pulp Dental is a reputed dental hospital in Chennai. We are well-known for our premium quality dental treatments. We provide 24/7 state-of-the-art dental care to our patients. Our treatment is as per the international standards with a 100% secured outcome.
Our chief dentist Dr. Ganesh Vaiyapuri is a well-known and reputed dentist in Nungambakkam among his patients for providing the best dental braces. He is having an experience of more than 15 years in orthodontic treatments.
What are dental braces?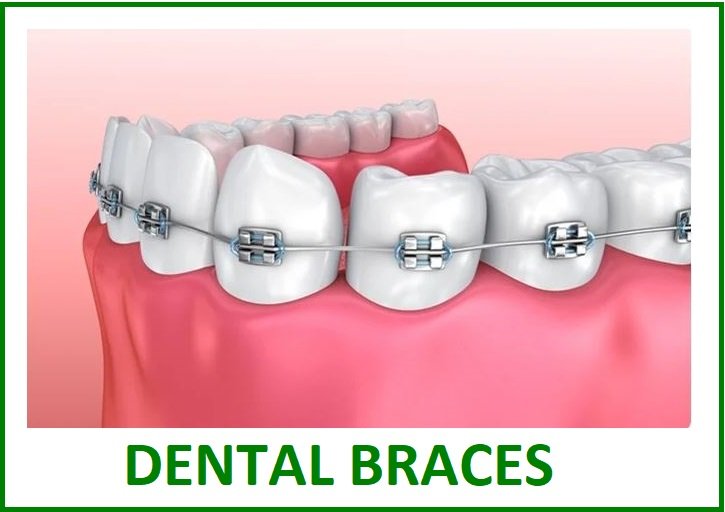 Dental Braces are the thin wires or tooth clips that our dentists use to correct your misaligned or crooked teeth. Tooth clips cost in Chennai is within your reach at our hospital. Along with improving your overall look Dental Braces enhances your experience while eating. It gives you proper support to your gums, spreading the pressure of biting across all your teeth.
Dental Braces are generally made of ceramic or metal wires. It works by slowly moving your crooked teeth in the right direction by applying pressure on your teeth.
What are the different types of dental braces?
While thinking about dental braces, you may only think of metal brackets and wires on your teeth. But that is not always the story of your orthodontic needs. At least in today's world, there are a lot of other options available for you. Mainly four types of dental braces available in the market.
Conventional metal braces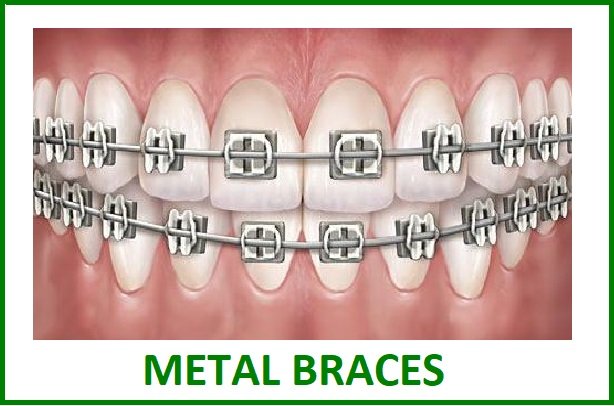 Conventional braces are generally made of metal wires and brackets. Once our doctor fixes it on your teeth, over the period, it changes the alignment of your teeth by putting pressure on them. Other than minimal discomfort in some patients, it is the most affordable option available in the market.
Ceramic braces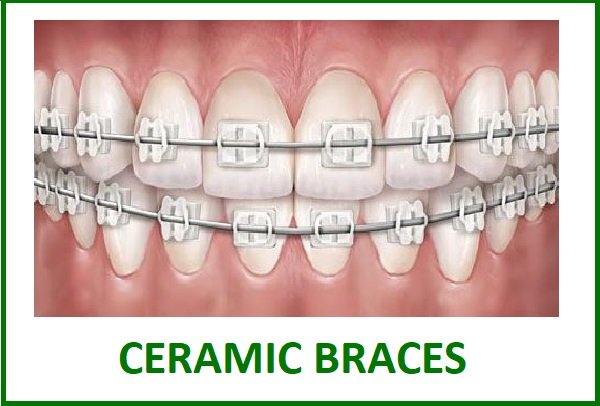 Ceramic braces cost in Chennai at Pulp Dental Hospital is higher than the traditional metal braces. The only difference between these two types of braces is the material of the braces. Ceramic braces are made of ceramic which can blend with your teeth' color. Our dental surgeon fixes it on your teeth in the same way as metal braces.
Lingual braces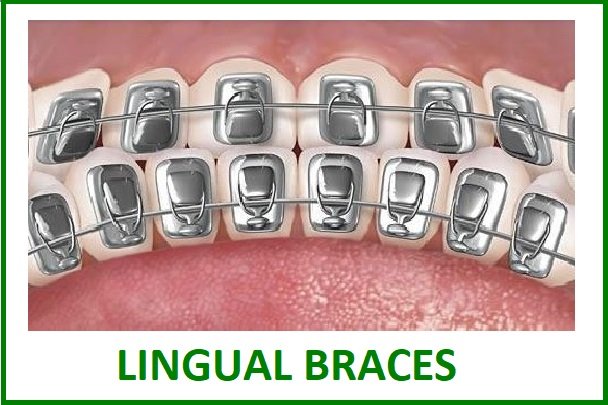 Lingual braces are also the same kind of tooth clips as traditional and ceramic braces. Unlike these two, Lingual braces need to fix on the backside of your teeth. As a result, no one can see them while you are talking or smiling. It can work faster than other types of braces. But some patients can feel it not comfortable for them as they are prone to contact with soft tissues of the mouth.
Invisible braces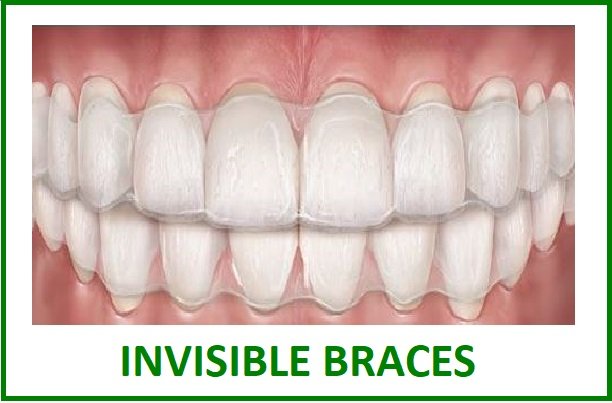 Invisible braces are highly popular among patients because of their hidden appearance. These are transparent plastic tray that guides your misaligned teeth in the required position. Pulp Dental Hospital offers you the best invisible braces cost in Chennai.
The procedure of putting braces
The procedure of putting braces includes the following steps-
Preparation
Our dentists undergo the following steps for preparation,
Oral examination: During your oral examination, our dentist makes various x-ray images of your teeth and jaw. It helps to identify your problem.
Plaster models: Making a plaster model is necessary for creating dental braces.
Tooth extraction: In some instances, you will require a tooth extraction of individual crooked and broken teeth for the preparation of your dental braces.
Placement of braces
Once the preparation is complete, then our doctor fixes the dental braces very carefully. It includes the following steps,
Attaching the brackets on your teeth
Attaching the ring-like bands between the molar teeth and your crooked teeth
Smaller rubber bands or metal ties help to move the teeth
After that, a headgear or temporary anchorage device need to attach in certain severe cases
These steps need to follow for all types of dental braces other than the invisible braces.
What is the cost of teeth braces?
The teeth braces cost in Chennai ranges from Rs 60000 to Rs 400000 on average. It may vary according to the need and seriousness of your orthodontic problems. In the case of invisible dental braces, the cost ranges from Rs 80000 to Rs 250000 on average. So, it is best that you consult Dr. Ganesh Vaiyapuri before opting for any particular type of brace.
Benefits of dental braces
Dental braces can build the foundation of your improved oral health and aesthetic smile. The benefits of dental braces are so many.
Improves your ability to chew
Makes it easier to maintain oral hygiene
Reduces the development of cavities and other dental diseases
Solves the problem of overcrowded teeth
Matches the alignment of your both jaws
Limits the scope of oral injury by crooked teeth
Enhances your smile and self-confidence
Frequently asked questions
Q) Who requires braces?
Any person who is suffering from crooked teeth and misaligned jaws can opt for dental braces. In most cases, dental braces are applied to children after they have enough teeth. However, an adult can also require dental braces.
Q) How long will it take to give the result?
Generally, it takes a few months to two and a half years to give you the required result depending upon your severity.
Q) How will I take care of my braces?
The braces are very delicate. It would be best if you were very careful while brushing and cleaning your teeth. Follow the procedure shown by our dentists for maintaining oral health.
Q) Is the treatment painful?
No, generally the treatment is least painful. But you may experience particular irritation due to the attachment of dental braces to your teeth.