Pulp Dental is a multi-specialty dental hospital in Chennai. Dr. V. Ganesh Vaiyapuri, an accomplished dental surgeon with 15 years of experience, is the founder of Pulp Dental Hospital. He is an extremely patient-friendly dental surgeon available on all days of the week.
Pulp Dental is considered the best dental hospital in Chennai serving domestic as well as international patients. At our dental hospital, we perform dental treatments 24×7. We specialize in all types of dental treatments such as root canals, dentures, dental implants, cosmetic dentistry, etc.
Our hospital has state of the art infrastructure and ambiance. It is well equipped with chairs for adults as well as funky chairs for the children who come for dental treatment. Our dental hospital in Chennai also offers a dental x-ray facility as well. We have a team of experienced dental specialists who provide dental treatments with care and compassion.
About Our Founder – Dr. Ganesh Vaiyapuri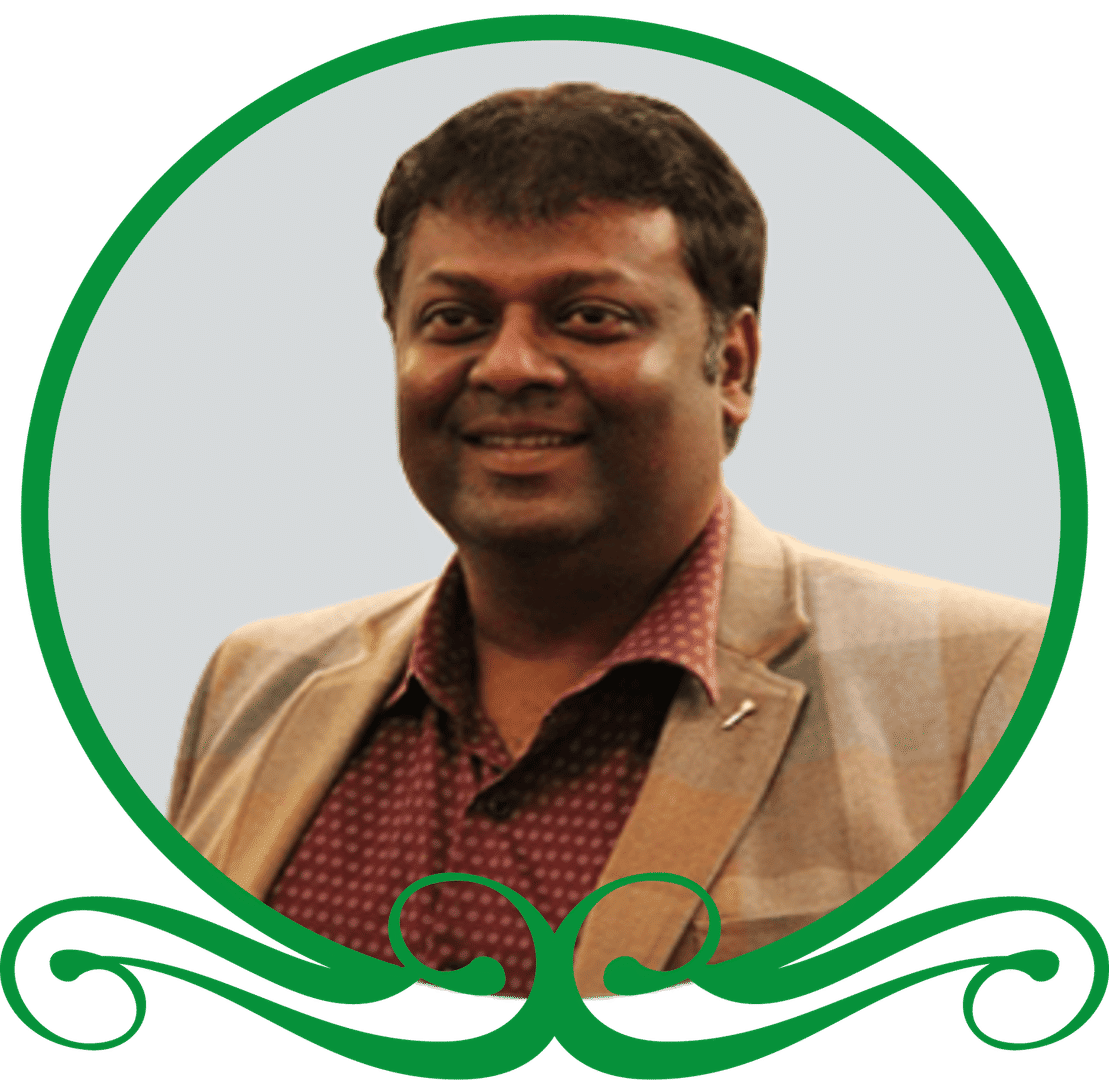 Dr. Ganesh is an expert dentist in Nungambakkam with more than fifteen years of hands-on experience. His expertise lies in smile correction and smile designing.
He has completed his Bachelors in Dental Surgery from Government Dental College, Bangalore. He has acquired a great deal of expertise and experience in handling complicated dental issues of patients with success.
His patients have immense trust and faith in his treatment. It is not surprising that his clientele extends to foreign nationals visiting India to resolve their dental issues.
Why Choose Us?
From children to adults, we have got it all covered. Our comprehensive dental treatments can take care of any dental issues you have. We provide specialized treatment for acute and chronic dental problems.
Latest treatments and procedures
We are well-equipped with the latest technology and machines which enables us to provide high-quality dental treatments. Our dental procedures give a comfortable experience to our patients making us a sought-after dental hospital in Chennai. Our patients are always happy and satisfied with our treatments and it is the main reason why they do not complain.
EMI facility available for payment
We understand some dental procedures can be costly. Hence, to support our patients, we have tie-ups with Bajaj Finserve for EMI Facility at 0% interest.
State of the art infrastructure
Our infrastructure has modern facilities with professional treatment rooms and spacious waiting areas. We take complete care of our patient's comfort and satisfaction not only with the dental service but also by our surrounding environment.
Available for 24X7
Our dental hospital in Chennai is open 24X7 to solve all your dental problems. It happens that suddenly a dental emergency might occur. Be it day or night, our hospital is open to serve you, to help you keep you smiling.
Patient-focused Dentistry
Our team of doctors and staff are united to provide excellent patient care. You are placed at the forefront, and we will pay our complete attention to your overall oral health.